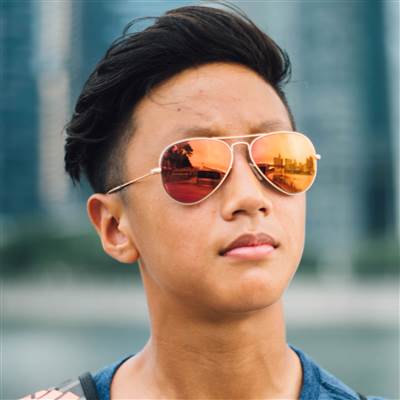 Onum has increased our traffic, keywords, and conversion. We've enjoyed working with them and consider them a strategic business partner.
Taylor Green
Client of Company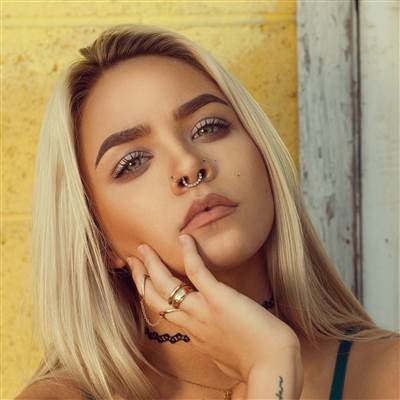 I should be incapable of drawing a single stroke at the present moment; and yet I feel that I never was a greater artist than now.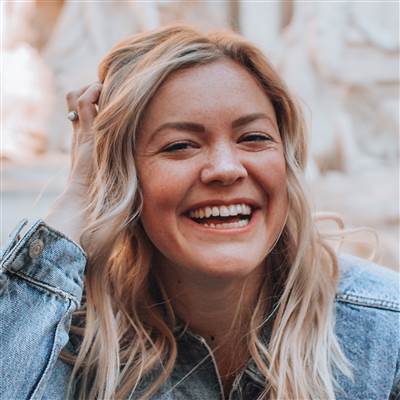 Onum has increased our traffic, keywords, and conversion. We've enjoyed working with them and consider them a strategic business partner.
"Helped us go one-up on efficiency"
" We are a very efficient organization. We pay enormous attention to details. Our estimation, costing, planning, and control team is about half the size of many of our competitors. We want our IT to be implemented in a way that continuously improves this factor. We want to be at the cutting edge of the technology and realize its benefits, competitive advantage, and cost savings – we can be that with Microsoft Dynamics 365 and CEM Business Solution."
Duraivel S
Project Controls Director, Granite Construction
"The most bang for the buck"
"We evaluated a number of products and found that CEM's Recruitment software offered the most features that fit our needs. We wanted a system that would streamline and help us manage our unique and detailed hiring process, but was working with a limited budget. CEM provided us these solutions, implemented the software in an extremely timely manner and supported us well with training and support to address our IT concerns."
Marissa Orbanek
Communications & Administrative Services, General McLane School District.
"9/80 payroll add-on"
"Every business is very different, but CEM Business Solutions knew what Mesa needed and gave us the HR and Payroll solution we were looking for. CEM Business Solutions put a value-based solution in our hands that addressed our most important requirements"
Greg Solomon
IT Director, Mesa Associates
"Great support"
"Our upgrade has been a long road, but we're finally live! I appreciate CEM's efforts, expertise and partnership. I wanted to express my gratitude for your support. We couldn't have done it without you."
Mark Hufford
IT Director, Wachter
"On time delivery"
"When our company had a requirement for a quick Microsoft dynamics AX ERP implementation within a very short time frame, the response and support we received from CEM's team was highly commendable. Your team promised to complete the project implementation within the planned time frame. They completed the work ahead of planned time, understating our requirements."
Leena Jayalekshmy
AVIS
"Trustworthy and flexible partner"
"The CEM team was sure and supremely confident about the scope of the project. They upgraded the system within 48hrs. CEM is a very knowledgeable, trustworthy and flexible partner. They were very meticulous and well planned in the execution of the project. They went above and beyond to accomplish the objectives of this demanding project. We are committed long term to the mission of helping our customers realize their full potential. Just as we constantly update and improve our products, we want to continually evolve our company so that we're always in the best position to accelerate new technologies as they emerge and to better serve our customers."
Raymond J Paganini
CEO, Cornerstone IT, USA
"Innovative, and executors"
"If I can describe CEM in three words I would say they are committed, innovative, and executers. CEM Business Solutions is fully committed to what they do, with consultants readily available to troubleshoot any issues that we have, at any time. CEM ensured that the processes were executed and delivered according to plan. After Mesa went live, CEM's technical resources resolved our problems quickly and efficiently."
Greg Solomon
, IT Director, Mesa Associates
"Great partner"
"We have been using Microsoft Dynamics AX since 2008 and used few different consultancy companies before appointing CEM as our AX partner in early 2016. CEM has really gained our impression in terms of your team's knowledge about AX and their ability to deliver the correct solutions. We honestly feel that we have the right AX partner to support us and that gives us a lot of confidence."
"Great customizations"
"It has been a fantastic experience working with CEM over the last few months. It has truly been a professionally satisfying experience. CEM's flexibility, technical knowledge and quick turnaround were instrumental in the success of our MS Dynamics implementation. They supported us in all the aspects with ongoing customization and whatever other issues emerged."
Jai Shankar
Director, ABI Flow
"Fully integrated solutions"
"CEM Business Solutions put in place an integrated solution that will help us to achieve our long-term strategic growth plans. Microsoft Dynamics has given us the tools to approach every new situation with great confidence. We know now that our information is accurate and up-to-date."
Roy Nasr
VP, Abela & Co. LLC
"Awesome construction industry knowledge"
"We eventually went for CEM Business Solutions, an ISO-certified company that focused primarily on Microsoft Dynamics ERP implementation. CEM had a pool of consultants and developers available locally with experience in the Aviation, Projects and Construction Industries. They had a clear grasp of our needs and goals. And they were able to streamline the deployment process as much as possible. By implementing Microsoft Dynamics AX, we had streamlined many processes and made huge improvements in the effectiveness of our managers."
Irfan Dhankot
Financial Controller, APL Management
"Good reports"
"Having the ability to create reports in Microsoft Dynamics AX 2012 has given us a whole level of visibility in our projects that we have been sorely missing. We are now able to run our projects much more effectively."
Hesham Hassan
Finance & Administration Manager, CATS
"Integrated solution"
"As our business becomes increasingly complex, technology becomes an important tool to help us drive operational efficiencies and enhance competitiveness across the board. CEM Business solutions gives us an integrated system to do more with less,"
Naresh Hinduja
Director, Swan Enterprises Pvt.Ltd